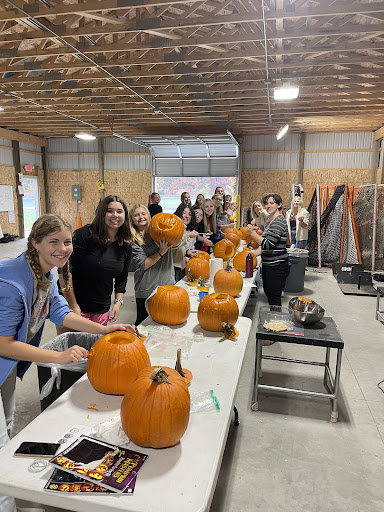 What is the purpose of GirlUp? GirlUp is a Spring Lake chapter of the international United Nations Organization with the purpose to "bring...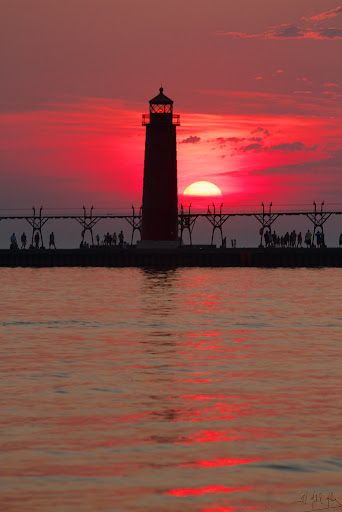 Summer 2023 is quickly approaching, and our days will soon be filled with sunshine and free time. There are so many summer activities to be raved...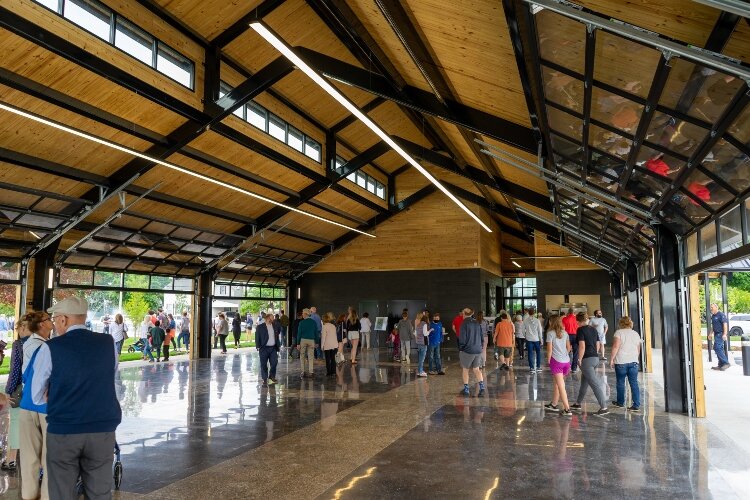 Tanglefoot Park is coming up on its first full year being a prominent part of Spring Lake, and with that, it's become an important part of...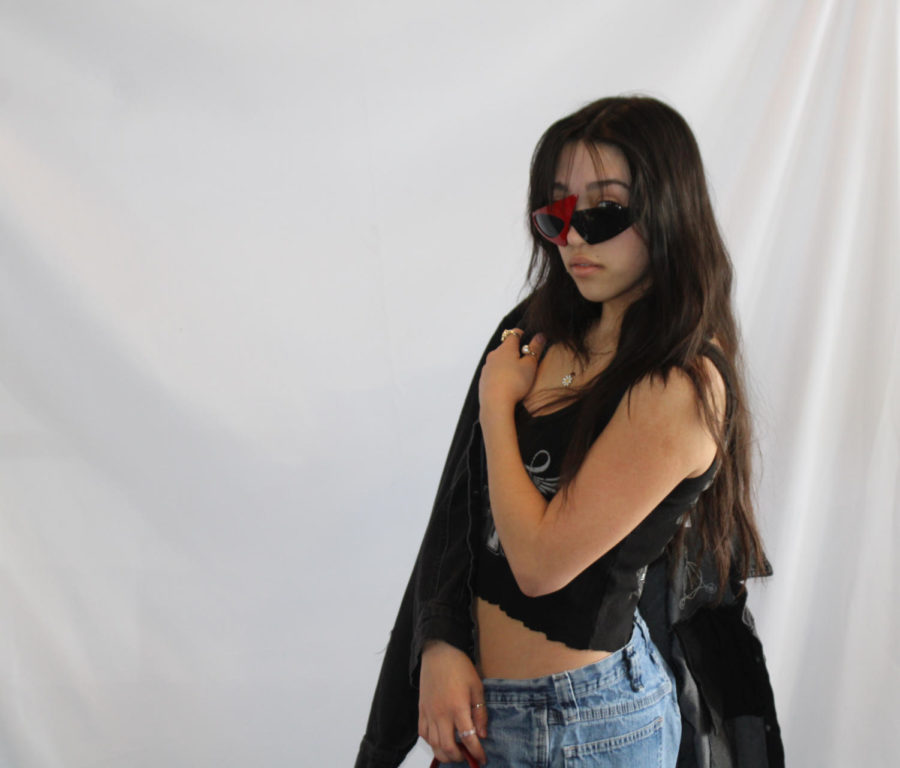 One year ago, Adriana Zamarron, the leader and creator of The Laker Magazine, had a brilliant idea to bring together creative people and create...