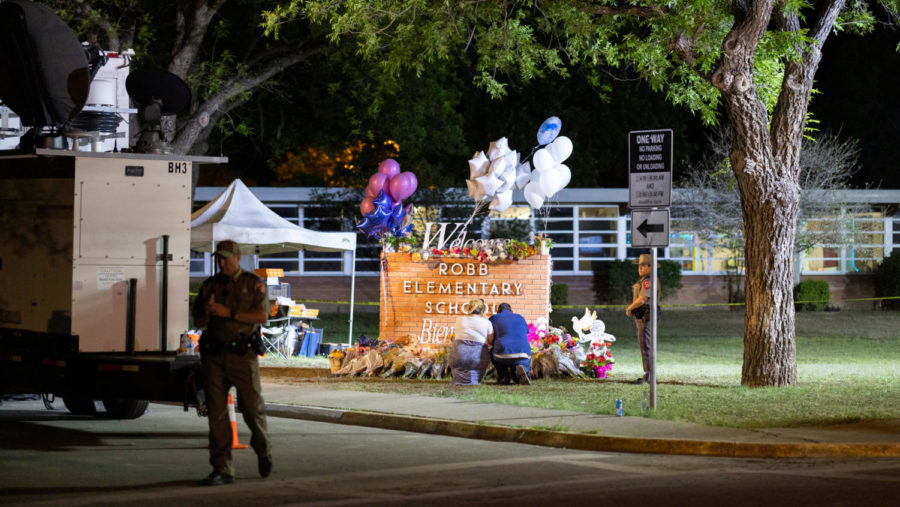 May 24th, 2022, 11:33 am. Eighteen-year-old, Salvador Rolando Ramos, entered Robb Elementary school in Uvalde, Texas. Ramos ultimately killed...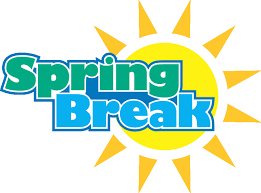 Spring break is probably the most anticipated break in the entire school year. The weather becomes warmer and families go on vacations...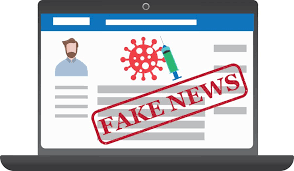 May 3, 2021 Recently, there has been a rise in advocacy for political issues by youth, specifically on social media. Most of the advocacy surrounds...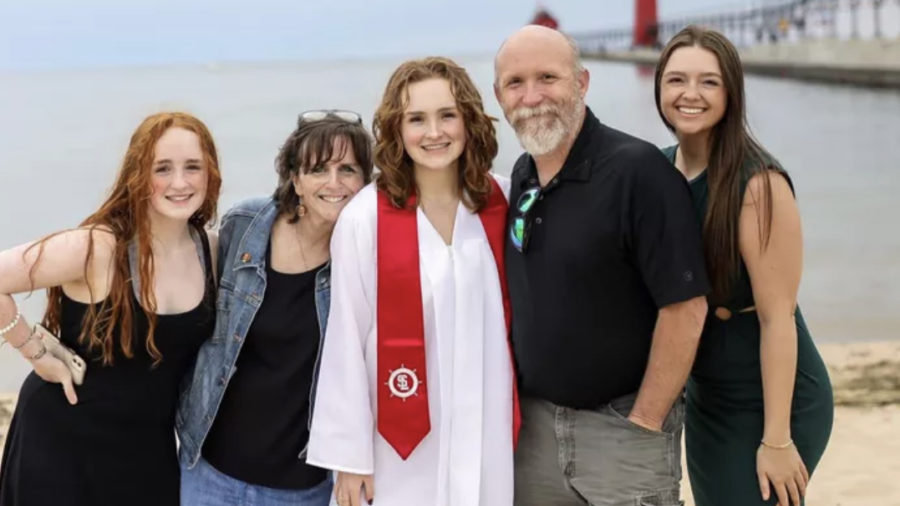 Grace Kleppe, a recently graduated member of the Publication Staff, and her family have recently (and unexpectedly) found out that Amy Kleppe-her...