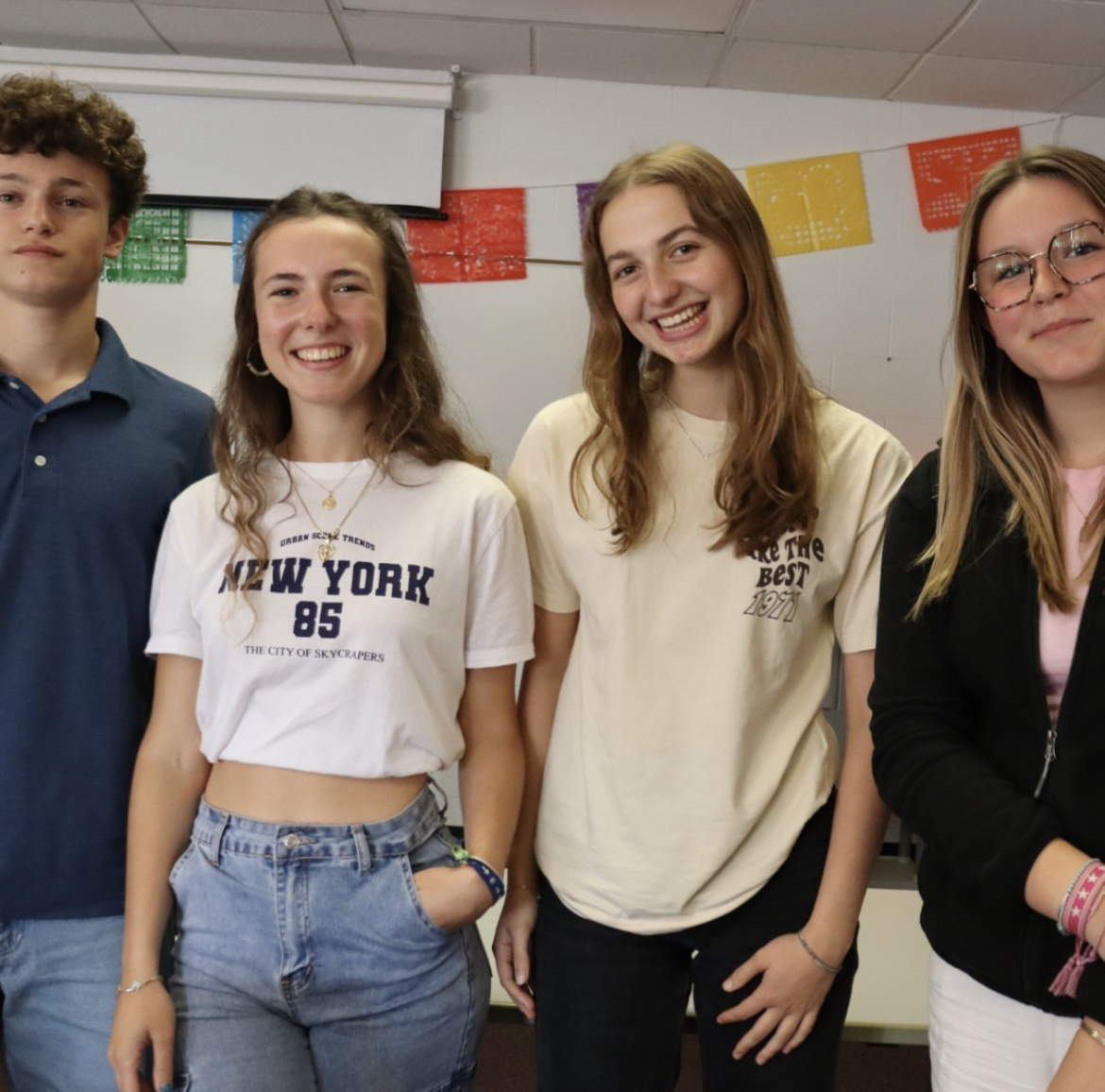 What is the purpose of the World Language club? Sarah Peterson, club advisor and Spring Lake High School Spanish teacher, said that the purpose...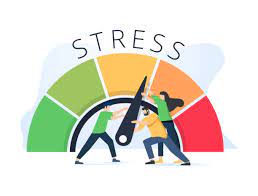 Exams are in one week, and depending on your classes, stress is through the roof. It's a big effort to navigate the tough emotions that you...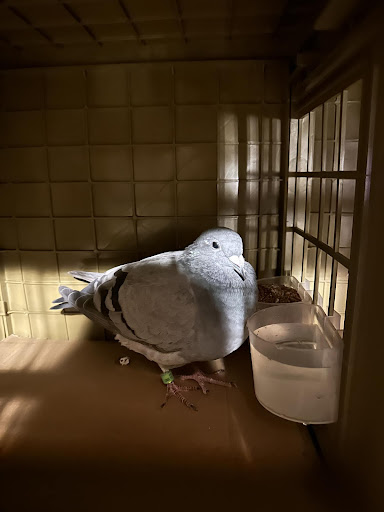 Homing pigeons are not a typical guest at Aarron Andres's house, but never unwelcome.  The week of Oct. 13, a carrier homing pigeon, which...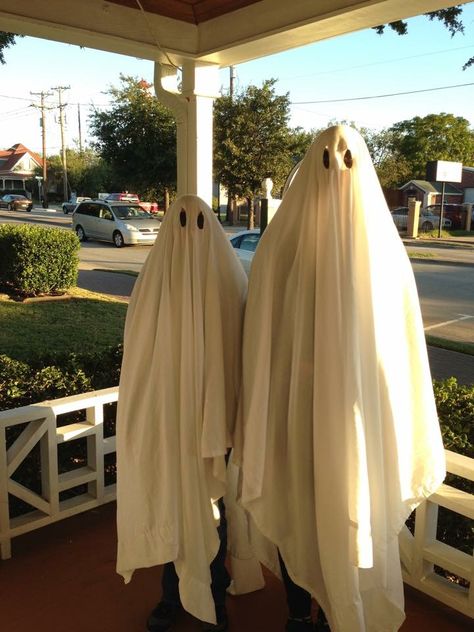 Even as we get closer and closer to Halloween... leave it to high schoolers to not have a costume figured out the day before the holiday. In...