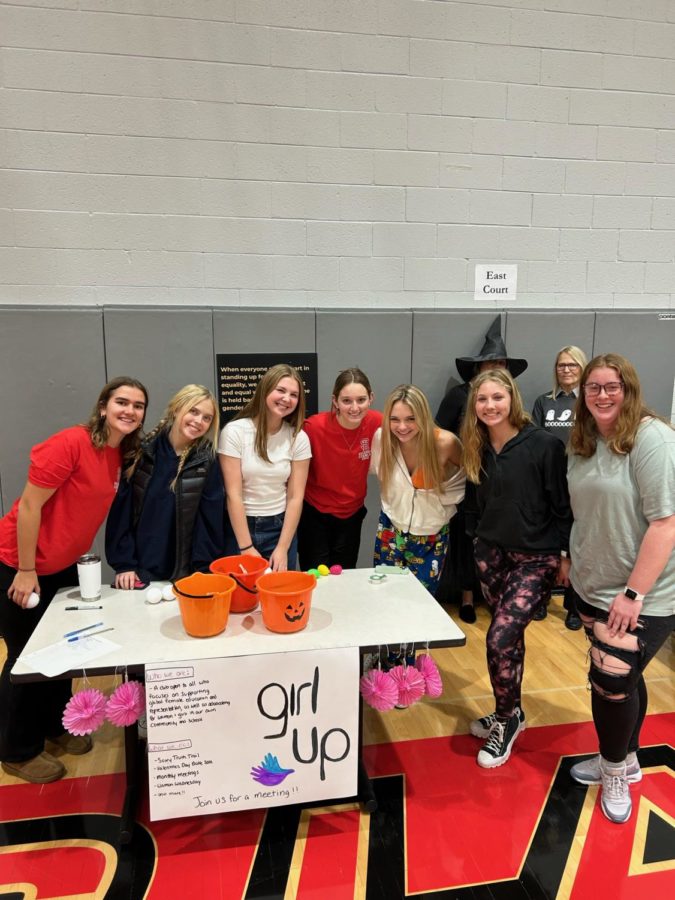 Mental health is an ongoing problem within any community, Spring Lake High School isn't excluded from that. So, why is it that there...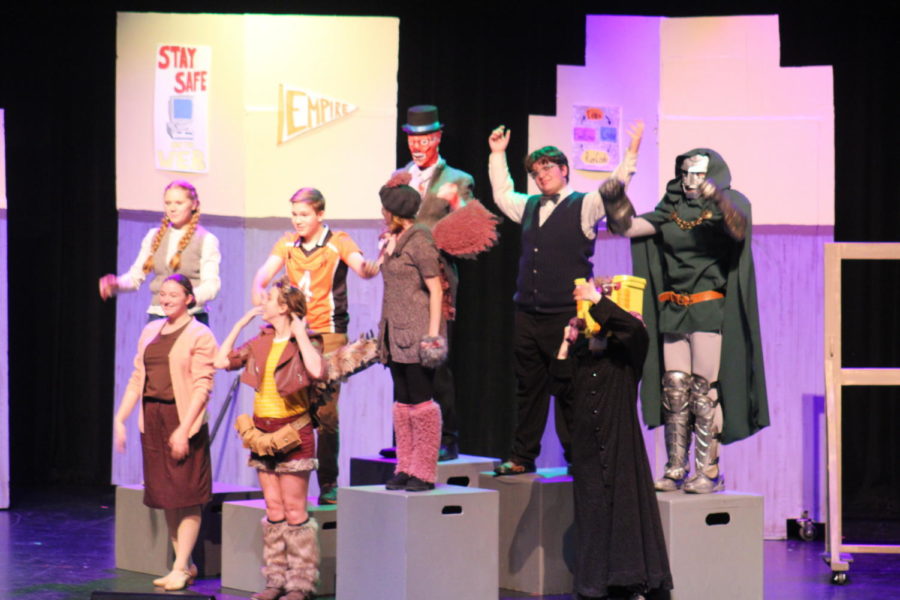 Who wouldn't enjoy a hilarious play about a superhero trying to navigate college? Squirrel Girl Goes to College by Karen Zacarias tells the...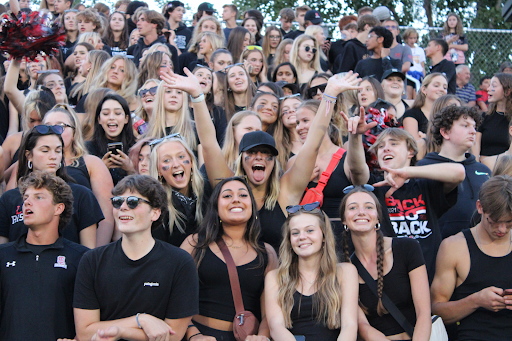 School spirit is a crucial part of our community; it helps our student body come together as a team and represents the village of Spring Lake...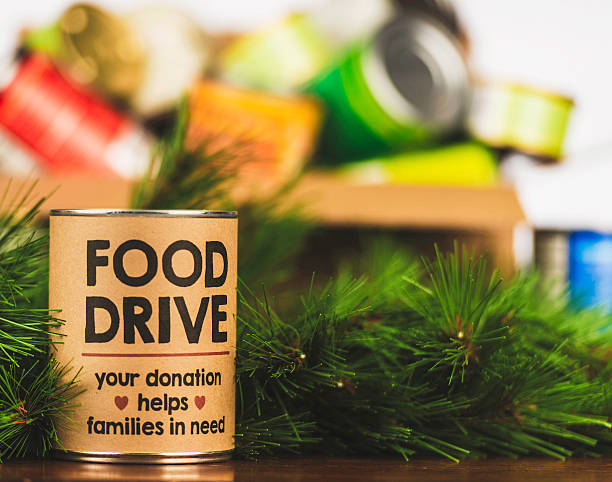 It's almost time for the winter holidays in the Spring Lake community! Spring Lake always finds good ways to spend the holidays and spread...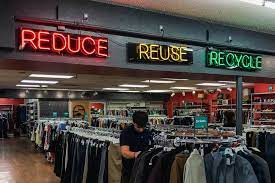 Thrifting 101 By, Amelia Ernzer Today thrifting is an affordable and fun way to go shopping with friends. Although you may have...