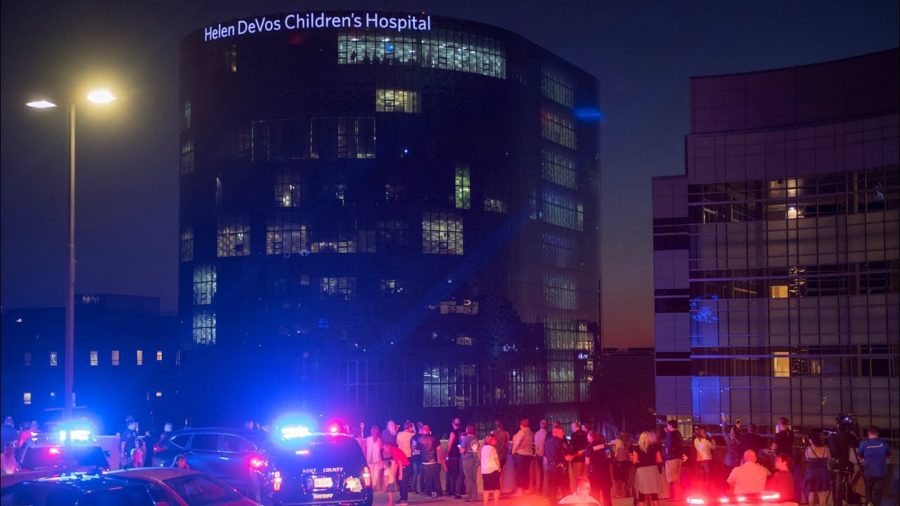 On December 14th, a part of the student body took a trip to Helen Devos Children's Hospital. Be Nice and Interact partnered up to bring about...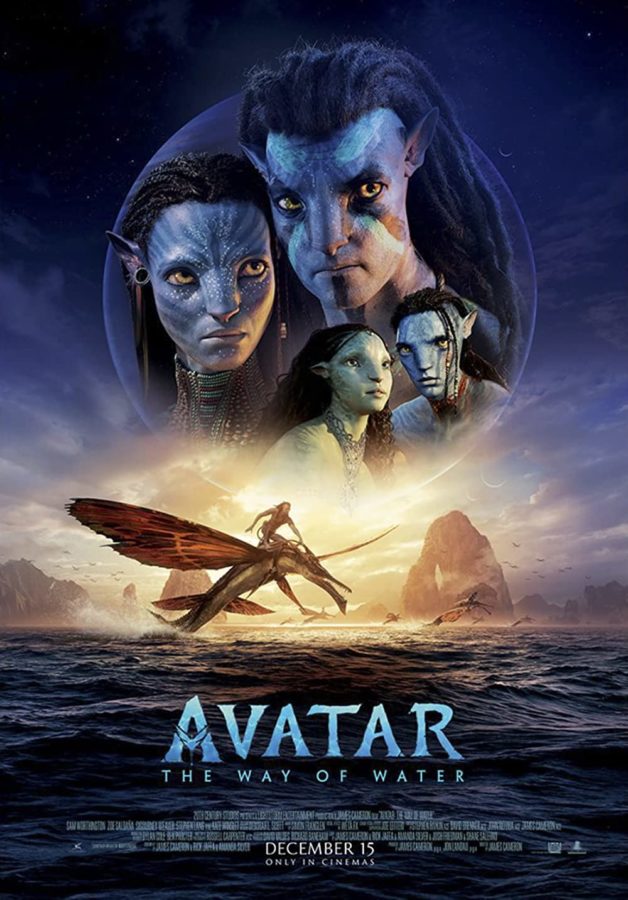 The popular film Avatar, directed by James Cameron, first appeared on December 18, 2009. The film was a massive success, making over $2.922 billion...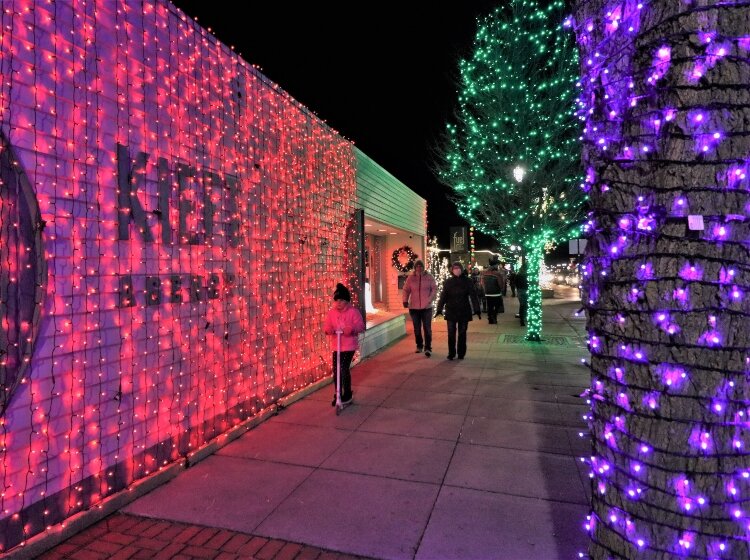 Spring Lake Sparkle is back for the holidays, and it's bigger and brighter than ever! This community event has been enjoyed by many since 2020!...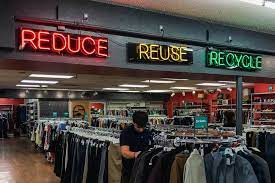 Thrifting 101 By, Amelia Ernzer Today thrifting is an affordable and fun way to go shopping with friends. Although you may have...