What's so Fun About Turning 18?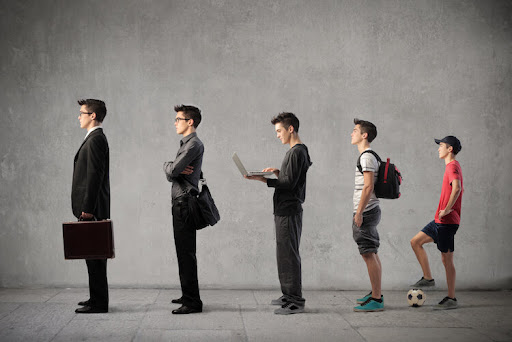 Eighteen is a big milestone in life. The age you become an adult. To many people, becoming an adult seems scary or even stressful. But to a few others out there, turning eighteen is their ticket to freedom. Eighteen-year-olds are legally eligible to register to vote, gamble, and even purchase a lottery ticket.
I've asked a few people who've recently turned eighteen on their thoughts about becoming an official adult. Senior student, Maxim Chalupa says, "It's alright. Nothing too crazy. You can buy lottery tickets, but you can't cash them in yet. However, you do get your full license which is pretty cool! But turning eighteen isn't as crazy as you think. I rate being an adult a 7/10." Junior student, Ally Amaya, has other things to say about being eighteen. "I was really excited about gambling for the first time and I enjoyed going to a casino with my family. On the other hand, I don't like that there's more taxes and responsibilities that go along with it. Something that bothers me the most is that you have the same picture on your license until you're 21. I don't like that, I want to change it!" Another senior student Noor Baria shares her thoughts on adulthood. "You get a lot of responsibilities, but you also learn how to be more independent. There's not a ton you can do at eighteen, but your chances of getting more responsible opportunities increases." And lastly, senior student Anna Mclean says, "I had a terrible lottery ticket experience. I was verbally berated by a Wesco employee named Jerry! But on the bright side, I got a new tattoo that I love and I'm excited to vote."
As you can see, there's many mixed feelings that come from these students about hitting this milestone in your life. From happy and fun experiences to being yelled at over a lottery ticket. But in the end, turning eighteen isn't all that bad.