Top 10 Locations to Visit this Spring Break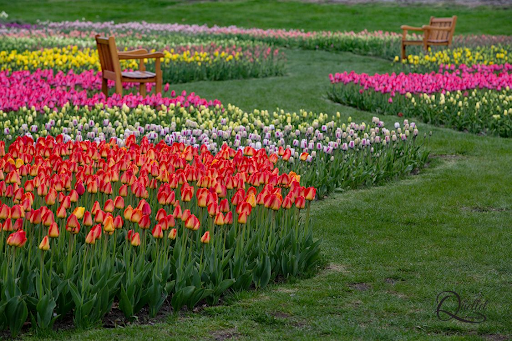 1. Saugatuck, Michigan 
Known for great shops and even better restaurants definitely a place you don't want to miss out on. 

Not too warm, definitely a little bit on the colder side, but even so, it is an amazing place to visit!         
2. Frankenmuth, Mi
Kind of an old fashioned feel to it, with its vintage buildings.

Colder, but still a great place to visit this Spring Break!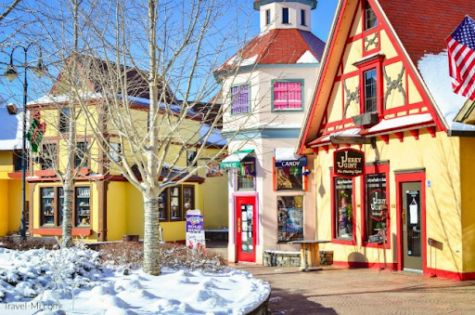 3. Pictured Rocks National Lakeshore, U.P.
Beautiful waters, perfect for anyone who loves swimming!

Not too warm, but has a lot of places to detour while visiting.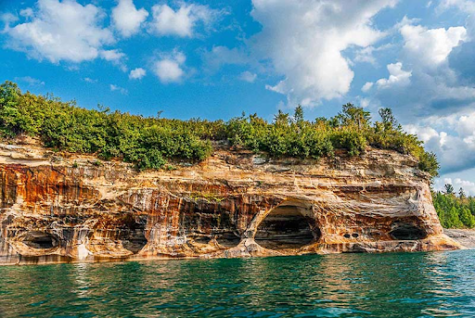 4. The Tulip City, Holland
A lovely place spread with beautiful flowers!

Stunning and warm, for warm weather lovers. 

Would recommend checking out their food they have croissants and sweets if that's something you're interested in.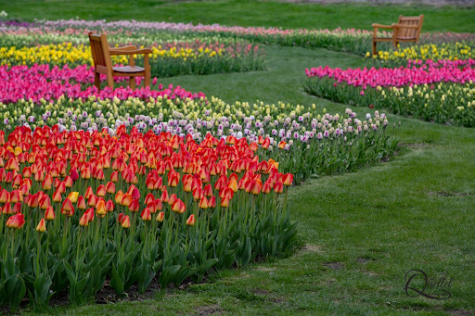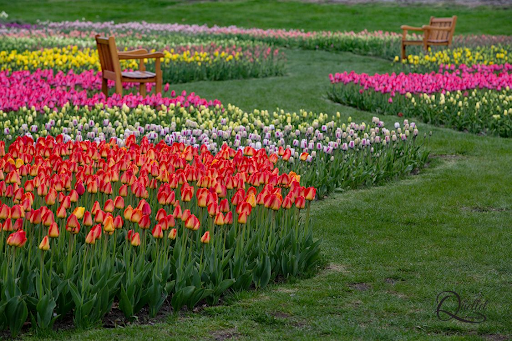 5. Crystal Mountain 
Ideal for those who love exercise, skiing & snowboarding

Gorgeous mountains
Slightly chilly, but overall beautiful
Many shops to explore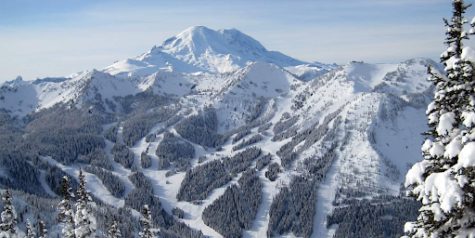 6. Clearwater, Florida
Perfect for those who enjoy warm weather.

A place you cannot miss if you love to swim!
Beautiful place with friendly people.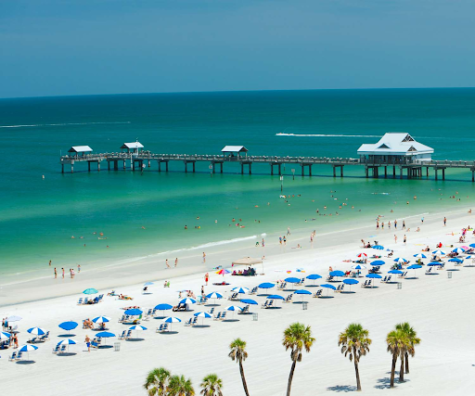 7. Grand Canyon National Park
Beautiful scenery, and lots of exercise opportunities. Perfect for those who enjoy exercise during the day.

Best place to stay: The South Rim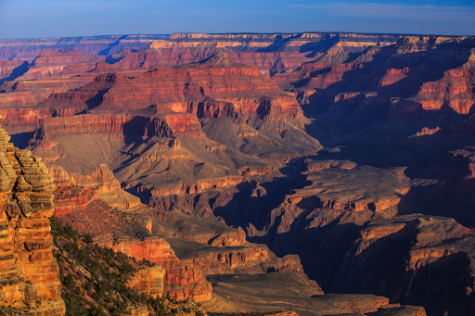 8. Honolulu, Hawaii
Beautiful waters, and islands. Gorgeous scenery.

Perfect for those who really enjoy the warm weather.

Perfect for photographers.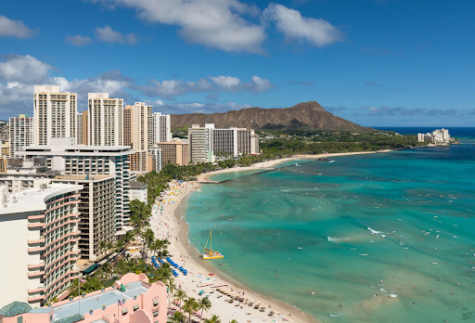 9. New York City
Stunning city, perfect for city lovers. 

Weather is not very warm, but it's a beautiful place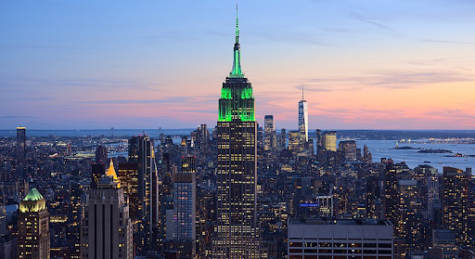 10. Lake Tahoe
The weather is perfect for those who love warmth.

Beautiful scene, perfect for swimmers.
Lovely waters, warm water.