Prom 2023: A Starry Night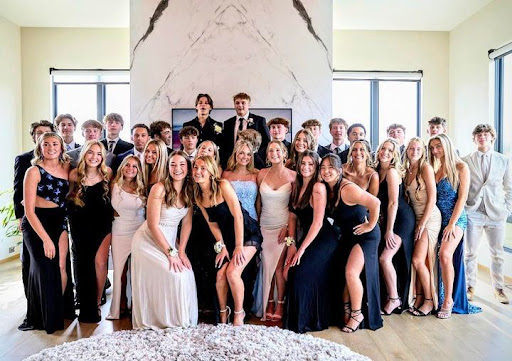 What is prom? Prom is an exciting time to dress up and dance with senior and junior classmates and friends. Prom is a high school tradition. This is an end-of-the-year celebration with memories that can last a lifetime. Ten years from now, you can tell the stories of what you wore, your date, your friends, and details that make the night come alive. The class of 2024, put together this year's prom theme: A Starry Night
. This season's dance was held at the Spring Lake Country Club on April 22. It was a fantastic night even though it was slightly cold. Everyone danced till their feet hurt. The dance began at 8 P.M. and ended around 11 P.M. Most students do not arrive right away but once they do, it's time to party.
 Prom is more than a dance. For the senior class of 2023, this marks the last time the class will be together before graduation hits. This is an end to a new beginning, "If I could describe prom in one word it would be 'memorable.' As a senior, it was my last ever school dance and it was an unforgettable night," said senior, Noor Baria. Yet for the junior class, this year was their first prom ever. From junior Graham Gibson, "Prom was overall not the worst. I'm not much of a dancer, so that was out of the question. But it was so fun to see everyone all dressed up in their prom outfits". Hailee Fox, another junior who went to prom and shared her experience, " It wasn't what I expected prom to be. In my opinion, I think that prom could have been better. It was boring to me but I had a blast getting ready with my friends."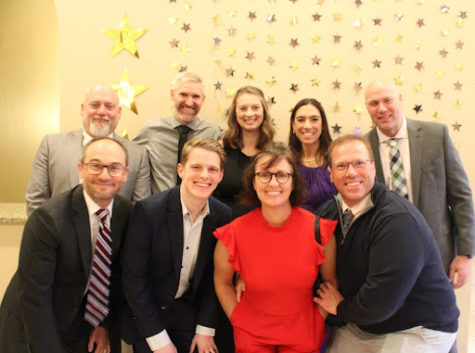 As the students had fun dancing throughout the night. The chaperones were remembering their own proms. Prom is about making memories, and telling the stories of prom.