Senior Spotlight: Ari Vanderlaan & Madi Boreger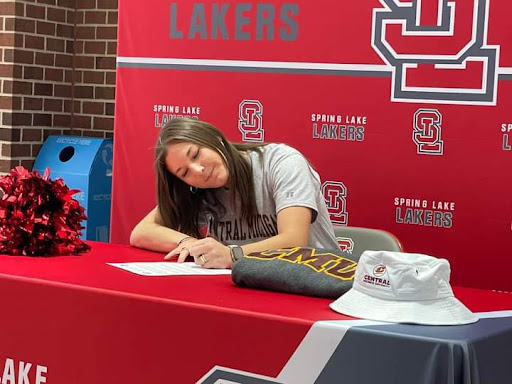 This year, Spring Lake has had an outstanding class of students. With lots of hard work and testing throughout the year, these seniors have made us very proud this year and we're happy to give them the recognition they deserve. 
Starting off with senior Ari Vanderlaan. Ari has accomplished so much in her highschool career, including getting selected a first chair oboe player in the 2023 MSBOA Honors Orchestra. She's even scored perfect ratings for solo and ensemble. She qualified for the Spring Arts Festival in 2022 and 2023, and has accomplished many other music based performances. Including the school's John Phillip Sousa award, which is an amazing award one gets for their outstanding work in the high school band. 
Our school is very proud of Ari and her amazing accomplishments in the arts. Though there are many other seniors who have achieved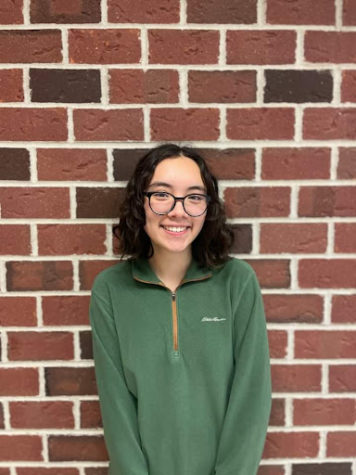 accomplishments this school year.
Including senior Madi Boerger. Madi just recently signed to do competitive cheerleading and soccer for Central Michigan University. Madi has done some amazing work in cheerleading and soccer and has been keeping it up for many years and our school is proud to recognize her many achievements throughout the years. 
Our school is so proud to see all of the different seniors accomplish their life long goals for their future. We hope to see them thrive and grow as adults and we hope to have the world see our talented lakers!