7 Spooky Halloween Costume Ideas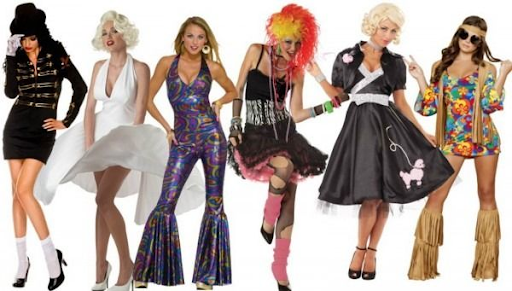 October is one of the best months of the year, but it comes with its challenges. One of these challenges is finding an original Halloween costume. Every year you want to wear something different, but there's only so much one person can do. However, you're in luck! Listed below are seventeen Halloween costume ideas to piece together this spooky season. 
Halloween costumes are almost everywhere this time of year, whether or not you buy one from Party City or Spirit Halloween. You can also save money by piecing one together yourself or thrifting original pieces. That said, by keeping away from the popular stores previously mentioned, the chances of wearing the same costume as someone else are slim to none.
Cow Girl
Cowgirl Halloween costumes have been trending for a while now. Although this idea is popular, you can make it your own by putting a twist on it. You can be a pink cowgirl or a modern rendition of a cowgirl, and so on. You can bring this costume to life by finding yourself a cowboy hat and throwing in a bandana or flannel.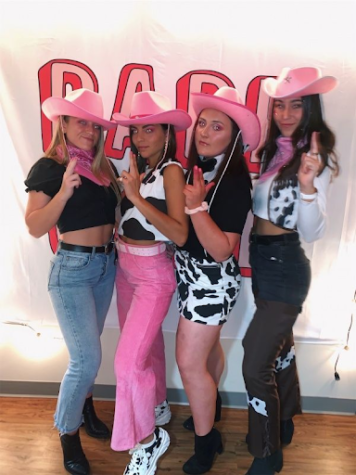 Fairy
Fairy costumes are rarely seen during Halloween and deserve more attention. This costume is super cute and allows you to be creative. You can execute this by thinking about what a fairy looks like to you. Then by finding the correct pieces of your costume, everything will fall into place.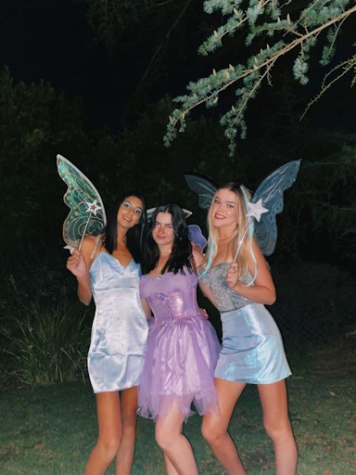 Hippie
Hippie costumes are a classic, and you will see at least one every year. That said, this costume has hundreds of styles available. With one search, you will find tons of hippie costumes, making it harder for others to wear the same thing as you.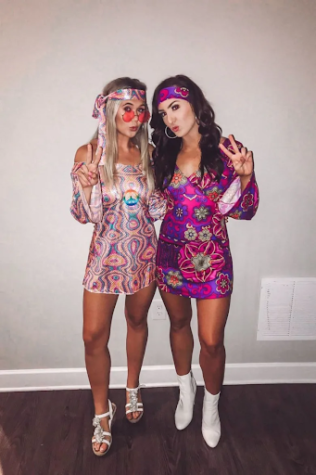 Pirate
Pirate costumes have very recently come into popularity. However, you can put together a pirate costume with little effort. Some ideas for things you can include in your outfit are a hat, a corset, or a flowy white blouse. Be sure to include colors like browns, blacks, whites, and deep reds.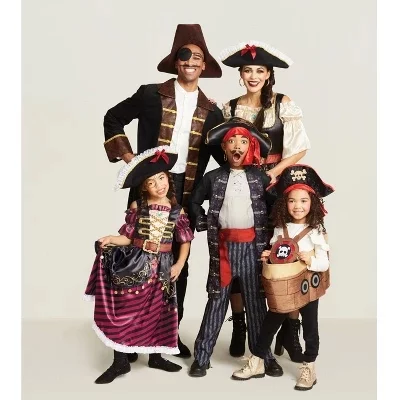 Group costumes are also something to take into consideration when thinking about costumes. Not everyone in your group may not want to dress up as the same thing, meaning you have to get creative to find a cohesive costume. Although group costumes can be tasking, below are three costume ideas for you and your friends. 
Colors
With just six colors in the rainbow (not including shades), you and your group could dress up as individual colors. Your group could then create a rainbow of your own. For example, one person would wear all red. The next would wear all orange, and so on.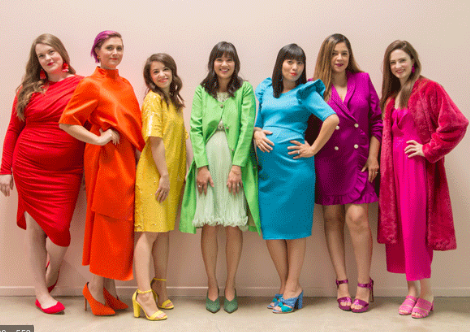 Decades
Dressing up as trends from different decades can be executed well without spending too much money but still having a cohesive costume. If you want to switch things up, you could even dress up as different decades of a celebrity, like Brittney Spears or Kim Kardashian.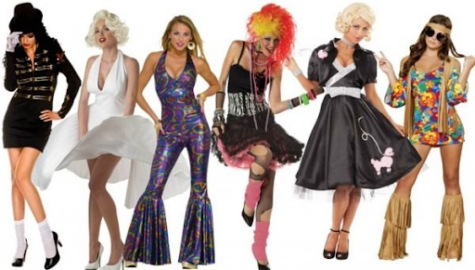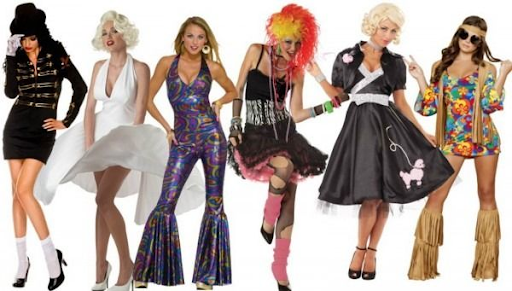 A Show or Movie
Lastly, you and your friends could dress up as characters from your favorite show or movie. You can execute this costume with clothes in your closet. Your group should consider name tags to let people know what you're dressed up as, depending on how popular the show or movie is.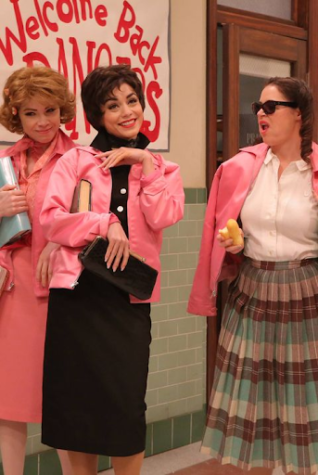 Halloween is the best time to be creative and show off your own personal style without having to worry about being judged. Costumes don't have to be extravagant or expensive, and as stated before can be found or even made for cheap. Now that you have your costume, go trick or treating, dress up, and have a happy Halloween.