A New Listeners Introduction to Indie Rock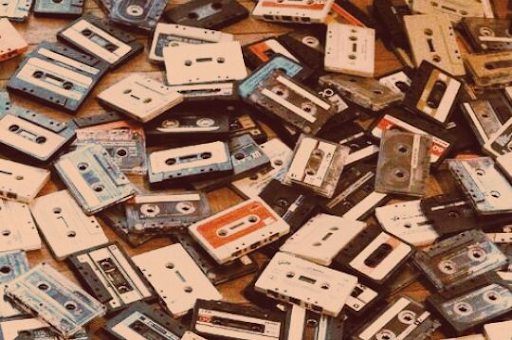 Combined with the most recent Spotify Wrapped and the quickly approaching new year, many people may feel like it's time to switch up their music taste. One genre you could try is indie rock, a versatile genre combining rock with other genres and other ways of creating music. While the term "indie" in music used to refer to an artist independent of any labels, it has come to take on another definition of independence, where the music takes on aspects independent of genres. 
To begin your journey into a new genre, here's five artists to get you started.
Arctic Monkeys: This band makes good use of guitars and catchy rhythms, coupled with lyrics you'll be sure to remember every time you hear the song. This music is good for active listening, but also relaxed enough to function as background music. Their most played song is Do I Wanna Know?
Saint Motel: This band draws listeners in with their upbeat tunes and lyrics that are quite easy to sing along to. This music is far better for active listening than it is for background music, and their most played song is My Type. 
Mitski: This artist's music combines rock instrumentals and ballad-based vocals with thought-evoking lyrics. This music works well for both active and background listening, and her most played song is Washing Machine Heart.
I DONT KNOW HOW BUT THEY FOUND ME: This band combines traditional rock sounds with experimental instruments to create a unique but engaging sound. This music is better for active listening, and their most played song is Choke.
Sir Chloe: This band combines guitar use with strong vocals in a toned-back manner, adding up to quieter songs with a burst of attitude. The music works for both active and background listening, and their most played song is Michelle. 
Want to take the leap and try this genre, and both see and hear many more artists? Try this playlist. You just might enjoy the change.